Our history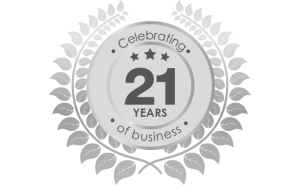 Valcor's mission is simple: to save small businesses from litigation and bankruptcy through debt mediation, business restructuring, and fresh capital.
In the 1980s, Valcor's founder and CEO David Sussman was heading toward a much different career. Born in London, England, David was a PhD candidate in clinical psychology and worked as a therapist at several hospitals and therapeutic communities. At the time, the medical industry was going through substantial changes due to budgetary pressures, consolidation and LBOs. One day, the CFO of one of those hospitals confided in David: the hospital was on the brink of bankruptcy. Utilizing methods he had learned from his late entrepreneurial father, a British chartered accountant and Fellow of the Institute of Taxation, David steered the CFO through a turnaround that saved the business from bankruptcy. The entrepreneurial blood ran in the family. David realized he had a marketable service, and with a growing need in the medical community, referrals were plentiful. He made a life-changing decision: he shelved the PhD program, returned to business school to earn his master's, and founded Valcor.
While large consulting firms focused on sizable corporations, Valcor specialized in helping troubled small and medium businesses. The company soon hired additional consultants, and the team saved numerous companies in North America. A franchise consultant soon approached Valcor to duplicate this niche financial service. After performing due diligence, the Valcor team decided to take a different approach: establish a network of private consultants throughout North America and the United Kingdom.
In 1994, they launched the first consultant training program, and the Valcor network is now over 100 strong.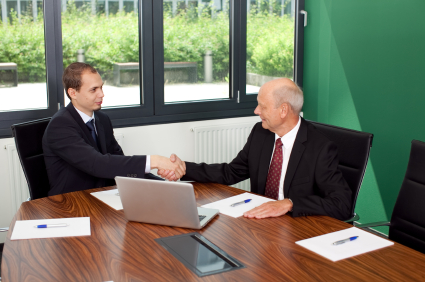 As Valcor continued helping small businesses via debt mediation, restructuring and raising capital, the company developed DebtAuction, a web service that provided public access to buyers and sellers who wished to invest in institutional non-performing debt portfolios. From its launch in 1998, DebtAuction grew quickly to over $1 billion in assets listed online. Valcor's DebtAuction board consisted of advisors from Fortune 500 corporations such as Goldman Sachs and PriceWaterhouse Coopers. Clients represented Wall Street investment houses and financial services firms including Citibank, BearStearns and Sprint. In 2000, Valcor sold the service and continued providing business restructuring services globally.
Valcor's consulting team and services for small businesses have been featured on major television news programs and in numerous newspaper articles, radio interviews, and business panels. The team handles cases from small debt mediation clients to large restructuring and capital acquisition deals throughout North America.