Capital for companies needing financing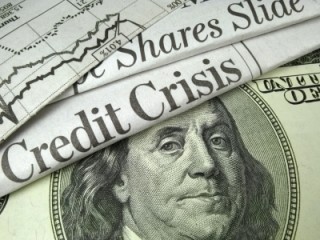 Since the credit crisis in 2009, small business owners have had an ever-increasing challenge securing capital.
Valcor has an established network of sources and can provide direct access to the capital you need to stabilize, maintain and grow your business.
If your company needs capital for any reason, contact us below.
Financing from $30,000 to $100,000,000+
Refinance commercial property
Expansion and growth
Equipment purchasing
Bond placements
Restructure existing loans
Buy downs
Commercial construction
Asset based lending
Joint ventures
Access working capital
Business lines of credit
Even if your current bank has turned you down, contact us today and a Valcor Consultant will provide a complimentary analysis and recommendation for your specific situation.
Examples of recent deals
We are currently seeing small loan packages close as quickly as 10 days and larger portfolios as fast as 30 days.
$45 million commercial real estate portfolio (bank restructuring and refinance)
$60 million agriculture capital infusion
$4.5 million office park bridge loan
$47 million condo development note restructuring
$1.9 million retail center note restructuring
$10.5 million non-profit religious school bond issuance/note buydown
$1 million small business loan (equipment finance)
$2 million church financing
$300k BLOC (business line of credit)
Contact us to learn more
Valcor never charges any upfront fees. Start the process by contacting us today.