The U.S. Economy: 'Muddling Along'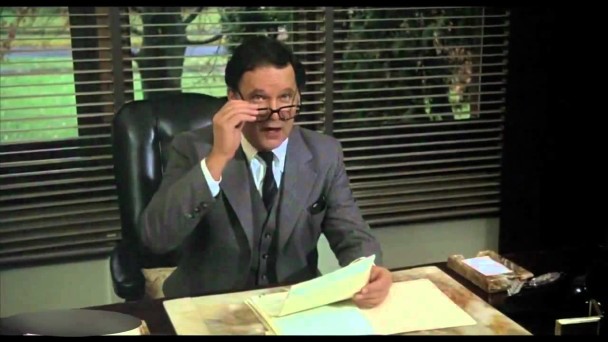 One Point Two Percent.
The economic numbers for the first half of 2016 are in, and they are not good. Sounding very similar as to the past nine years, the U.S. economy grew 'less than forecast' to an abysmal 1.2%. Just for comparison, a steady economy needs between 3-4% GDP just to stay even with population. Anything above 4% can be considered real growth.
2016 is turning out to become one of the most polarized election years in our lifetime. While the media focus on the circus, small business is suffering under the weight of regulations and continued uncertainty. Whichever political persuasion you align with, there are significant challenges facing the economy which need to be answered during this divisive campaign period.
For example, the Affordable Care Act implementation has been steadily rolled out to individuals who have mostly seen their costs for premiums and deductibles increase (those unsubsidized) as the New York Times reports.
Rising prices will hurt higher-income Americans who have to pay their own premiums. That group is already paying a lot for health insurance, and the coverage often comes with high deductibles and other forms of out-of-pocket expenses.
The employer mandate is kicking in over the next year after what many call politically motivated delays. Increased costs impacts families and small business spending as there is less expendable capital for business formation, expansion and hiring.
This all impacts the bottom line of both small business and consumers and since consumer and small business spending combined account for 77% of the U.S. GDP we can see why the economy is dragging along the bottom.
Private fixed investment, which includes residential and business spending, dropped at a 3.2 percent pace in the second quarter, the most in seven years. With Friday's report, the Commerce Department also issued its annual revisions, updating the data back through 2013. The first-quarter's reading was revised from a previously reported 1.1 percent gain.
At Valcor we have our finger on the pulse of the small business community. While we are not overly bearish (stay away from the 'armageddon types' as they are usually trying to sell something, usually in the precious metals variety), we are hearing serious concerns from our clients. The health care laws are more pronounced in certain states than others, but over-regulation, lending and corporate tax structure are areas that need to be discussed.
Small business optimism did not go down, which is good, but small businesses are in maintenance mode experiencing little growth," said NFIB Chief Economist Bill Dunkelberg. "Uncertainty is high, expectations for better business conditions are low, and future business investments look weak. Our data indicate that there will be no surge from the small business sector anytime soon and prospects for economic growth are cloudy at best.
Small business advocacy requires we take a look at all candidates policies, up and down the ballot, to determine who would more likely champion entrepreneurs, business owners, and stand up to centralized governments who decide what's best for local economics. We suggest voters determine which candidates are focused on reducing the stranglehold over-regulation has on the small business community.
Topics: Economy, , Bloomberg, Election 2016, GDP, New York Times, NFIB, Regulation, Small business, U.S. Economy