small business loans

on July 24, 2015 | posted in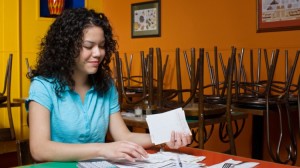 on July 2, 2015 | posted in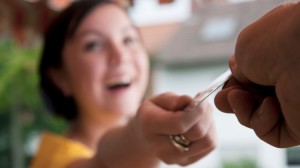 Business credit cards offer small-business owners a number…
Are small business owners better off using a business credit card or a personal card for business expenses? Elaine Pofeldt interviewed Valcor CEO David Sussman for this CreditCards.com article, "Business card benefits outweigh limitations for most businesses." Discover the pros and cons for each type of card in the article…

When traditional small business loans are so difficult to find, which loan alternative is right for your company?
[caption id="attachment_2824″ align="alignleft"…
Looking for a small business loan? The bank may not be your only option.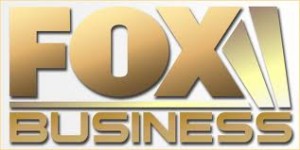 Fox Business Networks' Lauren Simonetti interviews Valcor CEO David Sussman to learn about some alternatives in today's challenging economy.