Three Unique Incentives to Offer to Ensure You Get the Best Candidates
With incredibly low unemployment numbers, the job market has become highly competitive. Employers are fighting for candidates, and often the ideal candidate does not reside in the company's area. We spoke before about how to find the best candidate, but now that you found them how can you get them to select your company? Most companies know about the standard benefits (Health Insurance, Retirement, etc.) but how do you guarantee you can offer the best package to the best candidates?  To ensure that you are making the position as attractive as possible, consider these three offer incentives.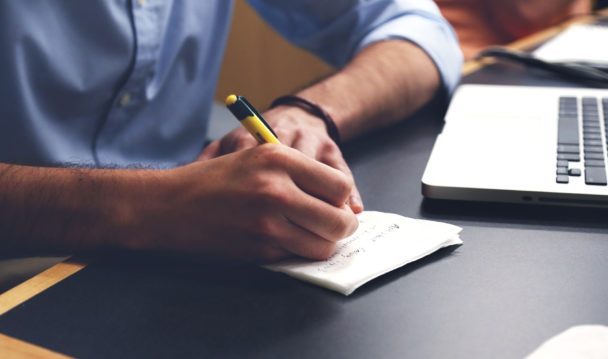 Student Loan Repayment Assistance
Many companies are used to providing tuition benefits to their employees to further their education. But what about those who have already completed theirs? A slight twist on the tuition benefit that has recently risen in popularity is student loan repayment assistance. In a 2015 survey, over 75% of respondents indicated that this benefit could be the determining factor in whether or not to accept an offer. Given the record-high level of student loan debt in the U.S., an advantage like this keeps your company competitive across the board.
Relocation Assistance
When your organization is preparing to offer a position to an out of state candidate, be sure to realize what exactly you are asking of them. If they accept your offer, they'll have to uproot their lives and their family and start over.
Relocation assistance alleviates some of the candidate's concerns about moving to your company's location. This incentive immediately decreases the financial cost of moving, so it is one less factor that your prospective employee needs to account for while considering your offer. A relocation incentive is an example of your company showing that they are serious about wanting the candidate to join. Be sure to inform your candidate whether this is a reimbursement or prepayment and what the business is willing to cover.
Corporate Housing
Organizations can take things a step farther and offer corporate housing assistance as a part of their compensation packages. When you provide your out-of-state candidate a company-sponsored place to live, you are helping to take the pressure off looking for a new home in a new and possibly unfamiliar location. From St. Louis Corporate Housing, "All units, whether smoking/ nonsmoking, are fully furnished and tastefully decorated, with central heat and air conditioning. Most of the units allow pets, so you can make yours feel homey and lived in because you live there." Additionally "We handle the management of setting up the furniture, housewares, utilities, cable, internet, front all the deposits, managing the maintenance, and the monthly bills." This means your worker can show up on their first day without being stressed about having to live in a motel room. Even if they are not coming from out of state, perhaps they might be interested in having a new place to live, particularly young people who are looking at getting into their first real career and who do not yet have a handle on being on their own.
Offering student loan repayments, relocation expense coverage and corporate housing can make this decision an easy yes for your top candidate. These incentives demonstrate to the candidate that you care and want to make the transition as easy as possible and that you are serious about bringing them on board.
Topics: Economy, , Employment, Hiring, Small business